Copper Hyperstone MF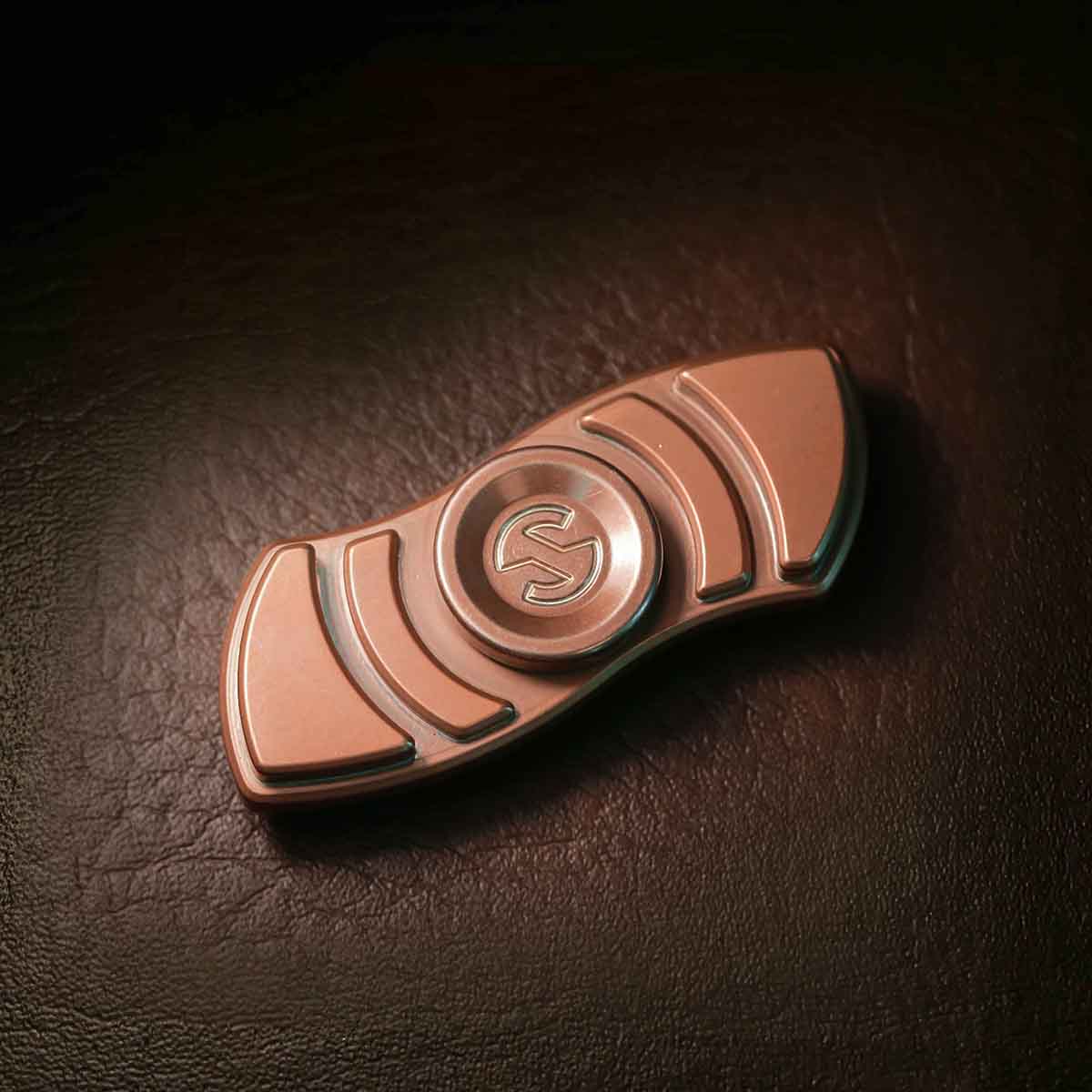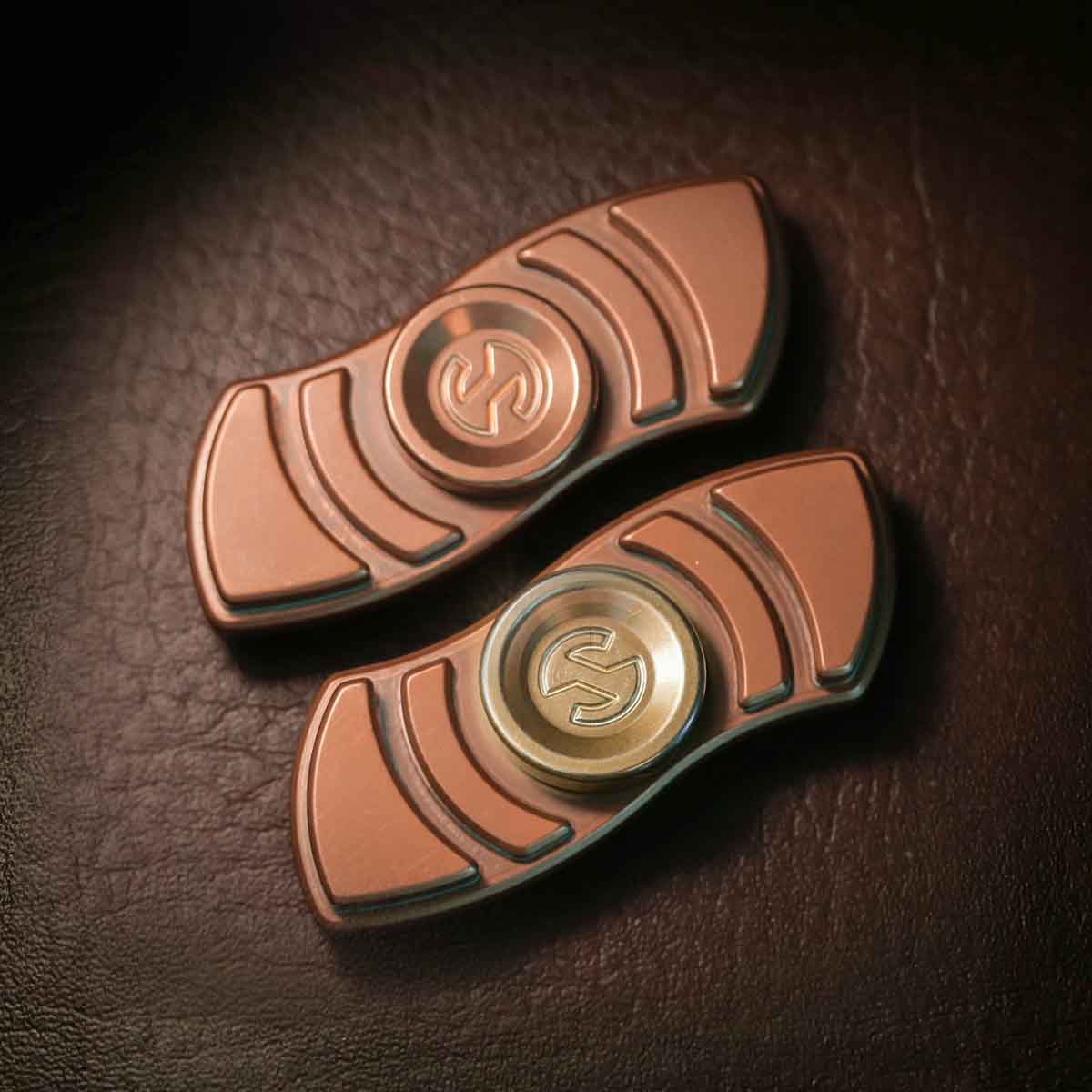 Copper Hyperstone MF
Hyperstone is a spinner which was designed and crafted with the highest precision to compete with other manufacturers around the world and bring the user the most amazing experience, all in a reasonable price.
Copper Hyperstone MF (Machine Finished) are made out of brass and copper, ceramic hybrid bearings of the highest standards, the average spinning time is 4-5 minutes.
Specifications:
Dimension: 61mm x 21mm x 11mm
Weight: 68,9g
Package content:
1 Brass Hyperstone MF
1 Handmade leather holster
2 Kind of button
2 Kind of replacement bearings
1 Cleaning cloth
Price (in USD): $88.89
OUT OF STOCK!!!